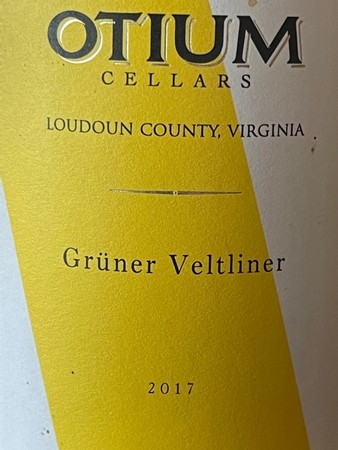 2017 Gruner Veltliner
The Grüner Veltliner grape is originally from Austria and is known for making light bodied wines with complex fruit flavors; primarily citrus, apple, peach and grapefruit. It's also known to have a herbaceous flavor reminiscent of a white pepper. However, the reason Grüner Veltliner is so unique, because its signature acidity that creates a great minerality.
Grüner Veltliner can be paired with leafy greens, fresh fish and light aperitifs.
Currently not available for online purchase.