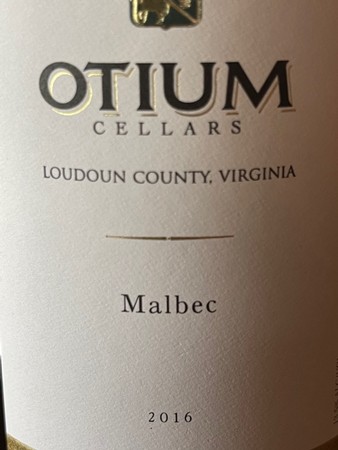 2016 Malbec Reserve
Malbec is known for its deep rich color. It is dry, full-bodied, and exhibits a dark fruit nose with flavors like blackberry and red plum. Our Malbec wine is intensely flavorful with soft tannins and is accented by hints of brown spice and chocolate.
The wines firm structure and moderate alcohol make it a natural pairing for meat, especially smoky or spice-rubbed red meats. Roasted mushrooms in pasta or rich and spicy bean burgers are fun options to try.
Currently not available for online purchase.