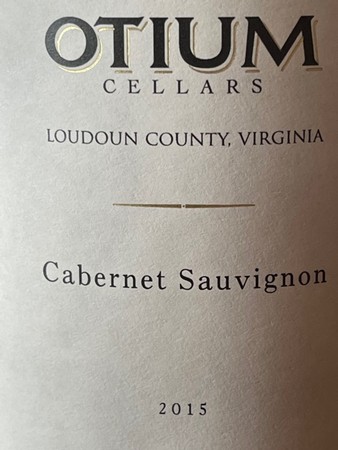 2015 Cabernet Sauvignon
The deep blue grapes of our Cabernet form a dry, full-bodied, complex and fruit forward wine. It tends to be robust with medium acidity and tannins and tastes of rich, dark fruit.
Meats like lamb and steak naturally work with Cabernet.
Currently not available for Online Purchase.