Food
Find Chef Beau Eyster "On The Buss" serving classic Brats with house made Sauerkrarut, Chicken Schnitzel Sandwiches, Lobster & Shrimp Rolls, Triple Decker Brisket & Cheese Sandwiches, German Pretzels with Spicy Mustard and other gourmet dishes.
Available Friday to Sunday until 30 minutes before winery closing time..
Please note food selections vary weekly.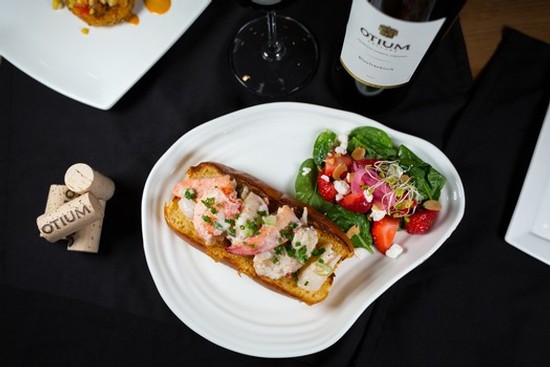 Lobster & Shrimp Roll with Strawberry Salad
Butter poached lobster & jumbo shrimp, tarragon, chives, butter and brioche roll

Lump Crab Fried Green Tomato
Grilled corn succotash, house smoked tasso ham, roasted red pepper vinaigrette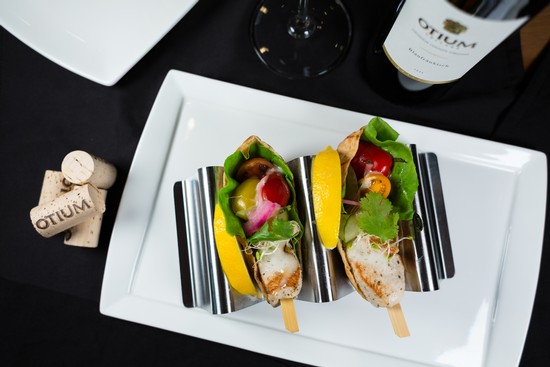 Chicken Souvlaki Skewer, Saffron Grilled Pita
Basil marinated tomatoes, cucumbers, tzatziki sauce, feta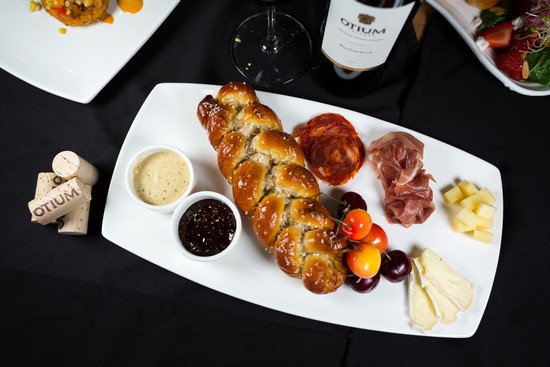 Charcuterie & Cheese
Otium mustard, fig jam and pretzel twist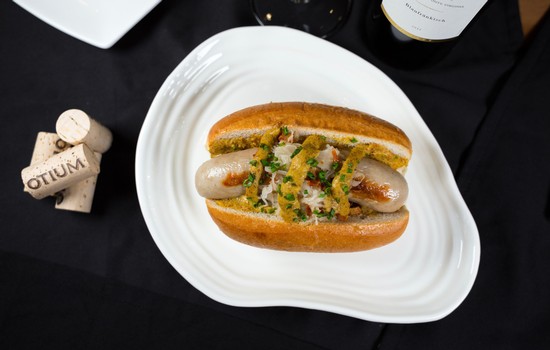 Classic Brat
Bacon braised sauerkraut, sweet & spicy mustard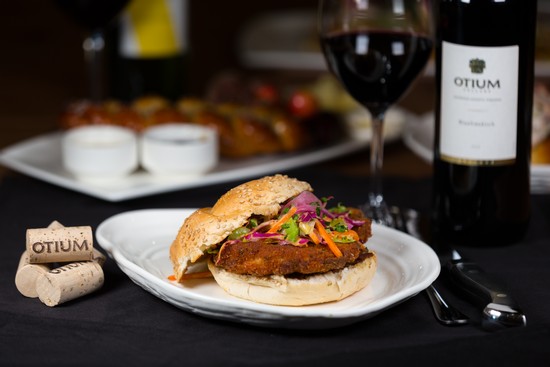 Chicken Schnitzel Sandwich
Iceburg lettuce slaw, blt jam, mustard mop sauce, pickled red onion
---
Photogallery rendered here.
Stay in touch
Sign Up For Our Newsletter
Keep up to date on the latest wine releases, upcoming events, and promotions and get 10% off your next order.